Welcome To Beacon Hill
A historic and noble neighborhood nestled behind the goldendome of the state house. This peaceful community is surrounded by parks and offers proximity to many of Boston's finest cultural institutions.
What to Expect
A tranquil community steeped in history.
The Lifestyle
Reflective, elegant, and secluded.
Unexpected Appeal
Understated, neighborhood nightlife venues.
The Market
Historic Row Houses, Brownstones, and Single Family Homes, With Few Mid-Rise Concierge Condos.
You'll Fall in Love With
Romantic cobblestone streets, illuminated by gas lamps.
Neighborhood Overview

COMMUTE TIMES

South Station 8m by train, 8m by car
North Station 18m by train, 7m by car
Boston Commons 5m by train, 5m by car
Harvard Square 12m by train, 14m by car
Around the Block

Beacon Hill:

A tranquil historic neighborhood with a dignified air.
​​​​​​​
The golden glow of the State House dome encapsulates the entire neighborhood, casting every brick home and cobblestone walkway in a rich, warm light. Literary legends Louisa May Alcott and Robert Frost once hung their hats here, and their inspired, literary presence still lingers. Flanked by the Boston Common on one side and the Esplanade on the other, Beacon Hill dwellers have easy access to the city's top urban playgrounds.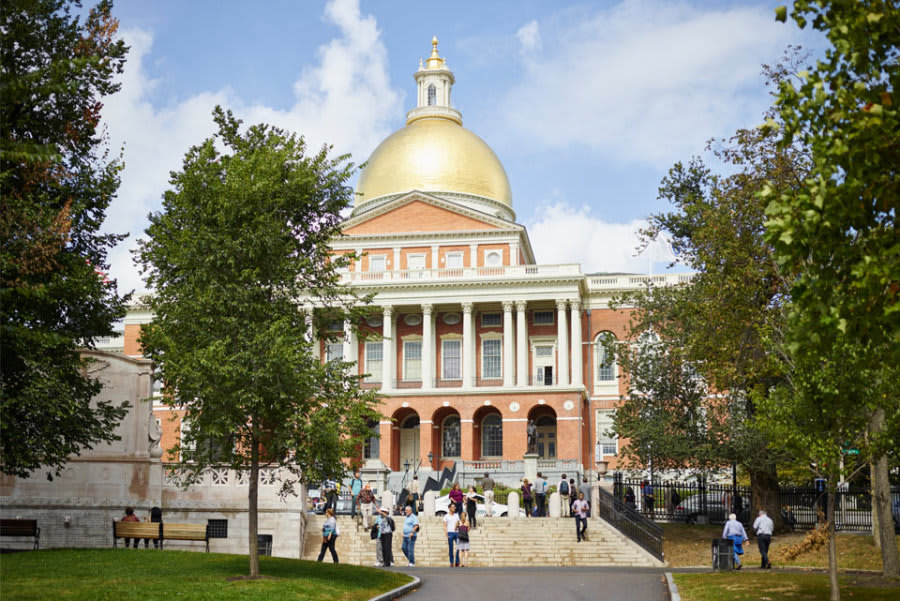 What to Expect:

A tranquil community steeped in history.
​​​​​​​
Beacon Hill borders Boston Common and the Esplanade, two jewels in Frederick Law Olmstead's Emerald Necklace of parks. In the summertime, picnics and public Shakespeare performances anchor weekends; during the winter months, the Frog Pond transforms into a skating rink and the green into a snowball field.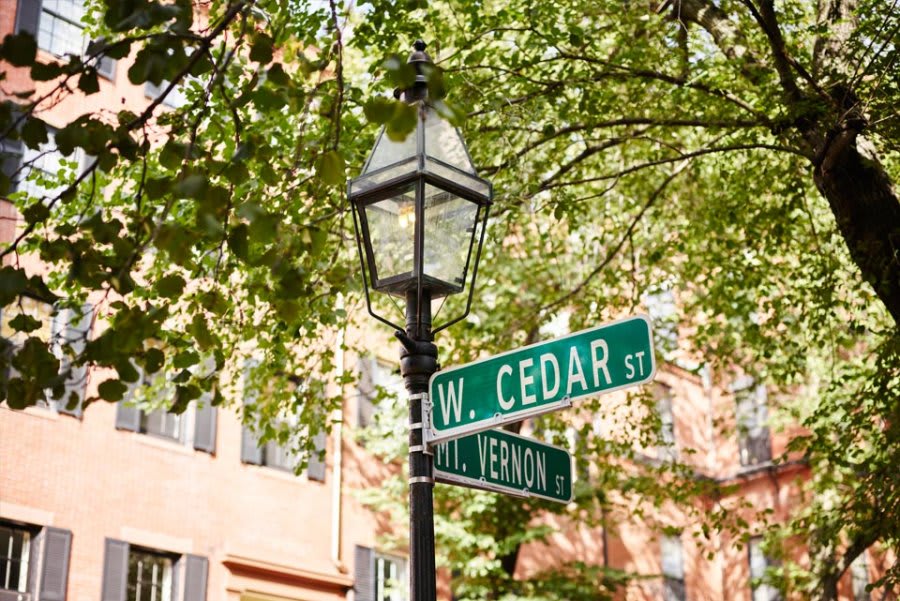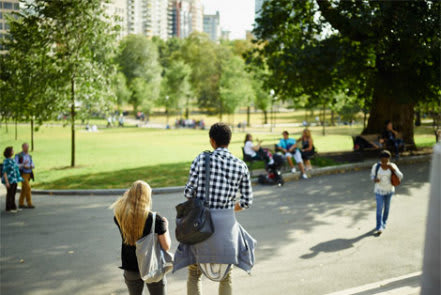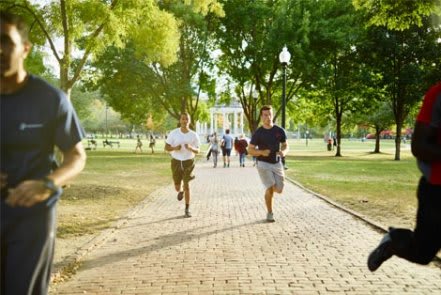 Those who make their home in Beacon Hill are continually charmed by the history emanating from the buildings around them, while enjoying living within one of Boston's most peaceful enclaves.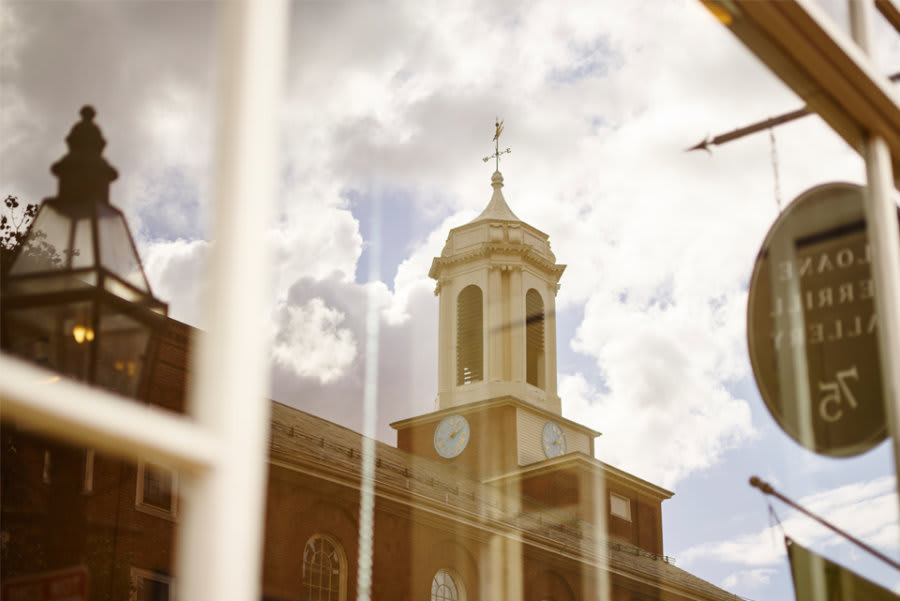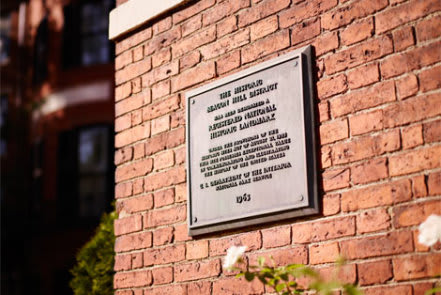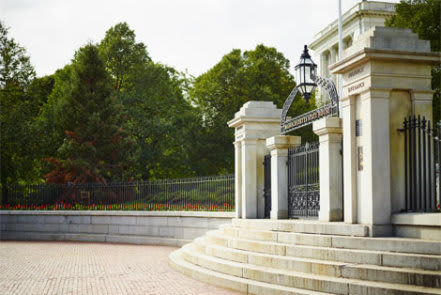 The Lifestyle:

Reflective, elegant, and secluded.
​​​​​​​
Beacon Hill residents are afforded ample opportunity to think and create, as its steep, narrow streets discourage noisy through-traffic. Other than the occasional architecture enthusiast, most of the people encountered on the streets are area residents. As tranquil as the neighborhood is, it is only a 10 minute walk from Boston's bustling Theatre District and 15 minutes from Back Bay's bar scene and shopping.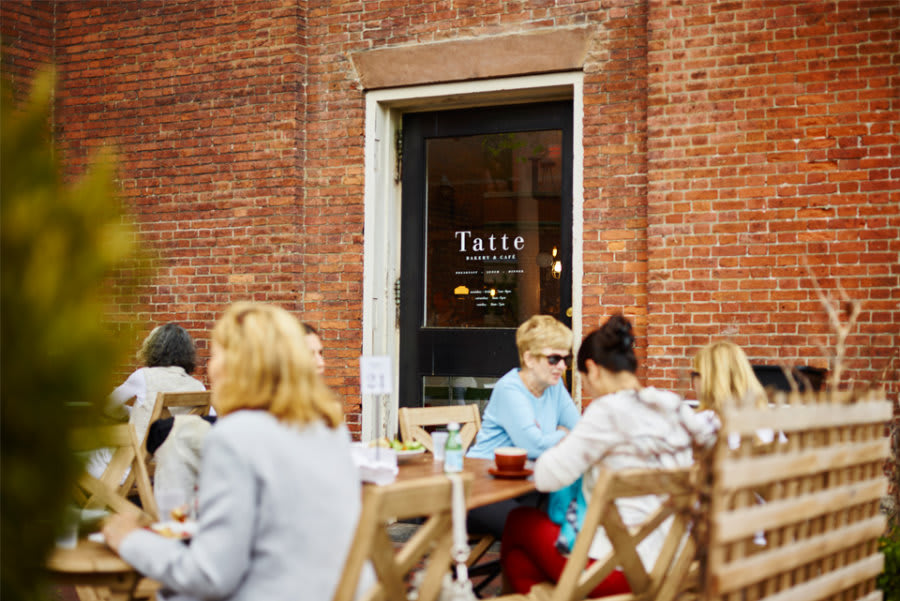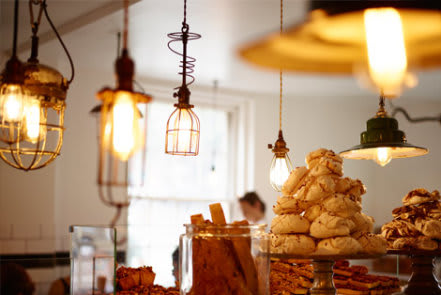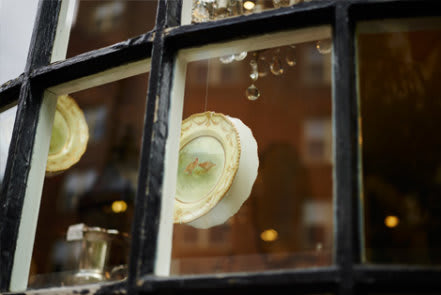 Unexpected Appeal:

Understated, neighborhood nightlife venues.
​​​​​​​
You won't need to ask neighbors to turn their music down or be worried about revelers sullying the sidewalk. Beacon Hill's unassuming evening entertainment is limited to a few watering holes, like the sport-lover's haven Seven's Ale House, and the floor-to-ceiling bottle selection at wine bar Bin 26.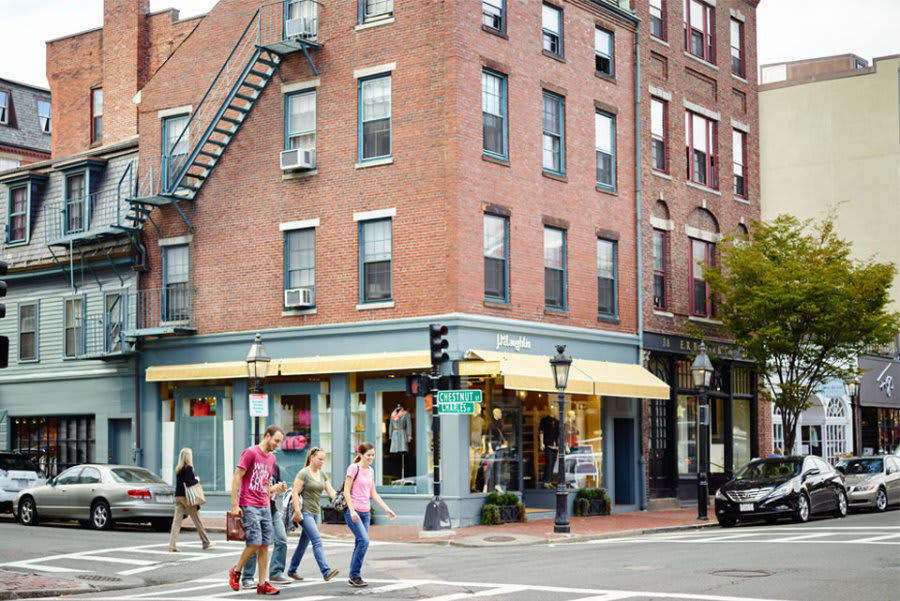 The Market:

Predominantly historic row houses, brownstones, and single family homes, with a few mid-rise concierge condominium buildings.
​​​​​​​
The winsome housing stock in historic Beacon Hill was mostly built starting around 1800; many of the original homes still stand, though they have been renovated to modern-day standards while preserving much of the historic quirk and charm. One of the most expensive areas of Boston, Beacon Hill homes were built on steep inclines, the Flat of the Hill, and along cobble stoned streets. Lovely back gardens abound, along with roof decks with jaw dropping views of Boston Common and the Charles River. Beacon Hill is a mix of single families, condominiums, and rental apartments.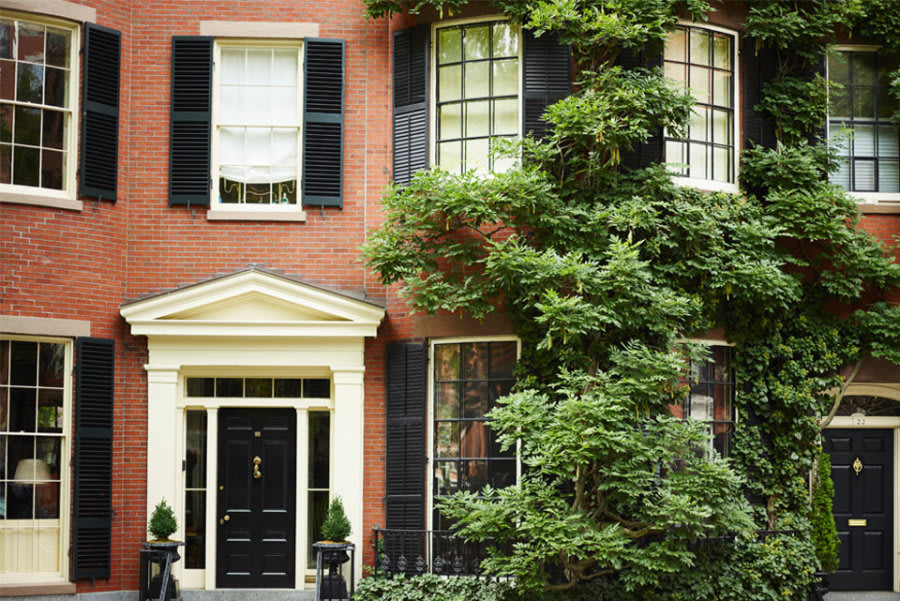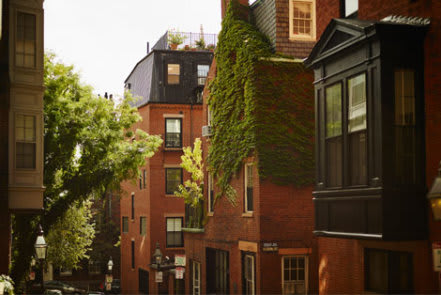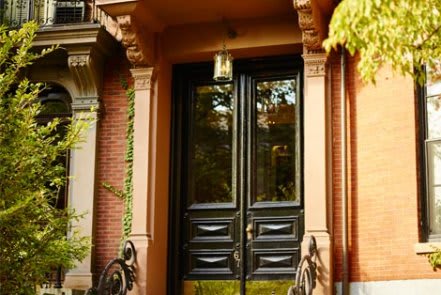 You'll Fall in Love With:
Romantic, lamp-lit cobblestone streets.

Strolling through the sloped streets of Beacon Hill is like stepping straight into a 18th century English romance novel. Flames from gas street lamps flicker as the evening arrives. Wisteria vines edge their way around wrought-iron fences and sneak up brownstone facades, making each doorway feel akin to a secret garden entrance.